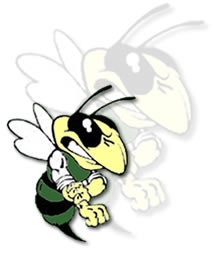 Wellsboro High Alumni Association Class Agents
The Wellsboro High School Alumni Association has been successful since 1876 due to the work and dedication of the Class Agents for each class year. The Class Agents are responsible to keeping their classmates alumni information current. Every five years, the Agents locate new classmates information, send out the Banquet Invitations, plan their class activities and host their classmates at the Banquet. Several classes have Co-Agents and share the responsibilities. Your Class Agents donate time, effort and expenses (telephone calls, mailings, etc.). Please take the time to thank your agents! If you have an interest in being a class agent please contact Joan Spencer Hart, WHS Alumni Council Agents Liaison, at (570) 724-7689 or jhart@ticopa.quik.com.
Classes are listed in the Association's five year system (0 & 5, 1 & 6, 2 & 7, 3 & 8 and 4 & 9). All classes listed with your class year are invited to the same 5 year annual banquet held on the Saturday of Memorial Weekend every year.