WELLSBORO HIGH SCHOOL ALUMNI ASSOCIATION
145TH ALUMNI BANQUET CANCELLED
It is with sadness the WHS Alumni Council had made the decision to CANCEL the 145th Alumni Banquet schedule for May 28, 2022. This decision was very difficult and the Council unanimously voted Friday to cancel the Banquet. This came after the review of current conditions in Tioga County (only 44% vaccinations, full capacity in local hospitals, etc.). We had a discussion with the WASD Superintendent Brenda Freeman. All events at WASD currently requires masks. There is no way to determine what the conditions will be like in May. Conducting a Banquet would result in the removal of masks for nearly 5 hours and no social distancing and the fact the A/C system would spread air circulation. The final decision to conduct or cancel the Banquet is based on Covid Regulations placed on the School District. We discussed waiting one additional month before sending out Invitations but we all do not see any changes for the next 30 days. Each mailing cost the Association $,3000.00. In 2020, we had sent out the invitations before Covid shut everything down. We had to send a second notice to cancel the Banquet resulting in an additional $3,000.00. We have limited funds and present scholarships based on our income. Fortunately in 2020, the Association was able to provide seventeen (17) $1,000.00 Scholarships and eleven (11) Scholarships in 2021 . . . the ONLY positive impact from Covid. Alumni and retired educators stepped up both years with their contributions. We are hopeful this trend will continue this coming year.
As many of you know, the planning required to undertake such a large event takes several months. We cannot wait until May to determine to have or cancel the event. Every one of us feel terrible about canceling. We discussed it at length. The original decision to conduct the Banquet during Memorial weekend each year was based on providing a long holiday weekend for alumni to attend and to recognize the graduating seniors days before graduation and welcoming them as Alumni of the Wellsboro High School Alumni Association.
Letters will go out to all alumni with classes ending in 2 and 7 by your Class Agents the week of March 15, 2022. We hope each Alumnus will submit your Dues and hopefully make a contribution for Scholarships for the Seniors of the Class of 2022. Forms and funds are due back April 30, 2022.
Thank you for your understanding.

The Wellsboro High School Alumni Association exists to support both the activities of the
school and the friendships that were made.
URGENT WARNING
WELLSBORO HIGH SCHOOL ALUMNI
---
The Wellsboro High School Alumni Association has been made aware that the following site
https://www.alumniclass.com/wellsboro-area-high-school-hornets-pa
on Alumni
on Alumni Class.com is recruiting Wellsboro High School Alumni to take out Lifetime
Memberships.
THIS IS NOT THE OFFICIAL ORGANIZATION FOR THE WELLSBORO HIGH SCHOOL
ALUMNI ASSOCIATION.
THE WELLSBORO HIGH SCHOOL ALUMNI ASSOCIATION AT PO BOX
427,WELLSBORO PA 16901 IS THE ONE AND ONLY OFFICIAL ORGANIZATION FOR
GRADUATES FROM THE WELLSBORO HIGH SCHOOL IN WELLSBORO,
PENNSYLVANIA.
We do not have Life Time Memberships and ask our Alumni to pay dues only every 5 years with
your anniversary year. We do not accept any electronic payments. Your dues are all spent locally
in our effort to promote the Alumni of the Wellsboro Area School District. We only contact our
Alumni through letters via the USPS. We do not share our Alumni Directory with anyone.
Please do not take out a Lifetime Membership with this bogus website. It is unfortunate for our
Alumni who has joined this organization.
---
Sincerely,Wellsboro High School Alumni CouncilWellsboro High School Alumni Association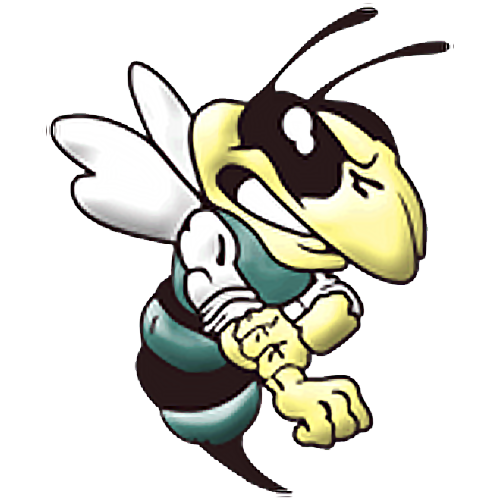 The Wellsboro High School Alumni Association is monitoring the Coronavirue closely. We have developed a Plan of Action to deal with the possibility the 143rd Banquet may have to be cancelled. We will let you know as soon as we have made a decision. We have every intention of making Scholarships to Seniors. All Dues and Contributions received will be used for Scholarships to the Class of 2020. We are working closely with Dr. Freeman and her staff to encourage all Seniors to complete an Application. We would ask all Anniversary Classes to submit your Dues and Contributions regardless if we must cancel. Dinner Income will be returned to those who have already registered unless the Alumnus wishes to use it toward Scholarships. Thank you very much for your patience. Our goal is to do our part to make sure everyone remains safe and healthy.
---
Robert J Blair, Council President