The Wellsboro High School Alumni Association exists to support both the activities of the
school and the friendships that were made.
URGENT WARNING
WELLSBORO HIGH SCHOOL ALUMNI
---
The Wellsboro High School Alumni Association has been made aware that the following site
https://www.alumniclass.com/wellsboro-area-high-school-hornets-pa
on Alumni
on Alumni Class.com is recruiting Wellsboro High School Alumni to take out Lifetime
Memberships.
THIS IS NOT THE OFFICIAL ORGANIZATION FOR THE WELLSBORO HIGH SCHOOL
ALUMNI ASSOCIATION.
THE WELLSBORO HIGH SCHOOL ALUMNI ASSOCIATION AT PO BOX
427,WELLSBORO PA 16901 IS THE ONE AND ONLY OFFICIAL ORGANIZATION FOR
GRADUATES FROM THE WELLSBORO HIGH SCHOOL IN WELLSBORO,
PENNSYLVANIA.
We do not have Life Time Memberships and ask our Alumni to pay dues only every 5 years with
your anniversary year. We do not accept any electronic payments. Your dues are all spent locally
in our effort to promote the Alumni of the Wellsboro Area School District. We only contact our
Alumni through letters via the USPS. We do not share our Alumni Directory with anyone.
Please do not take out a Lifetime Membership with this bogus website. It is unfortunate for our
Alumni who has joined this organization.
---
Sincerely,Wellsboro High School Alumni CouncilWellsboro High School Alumni Association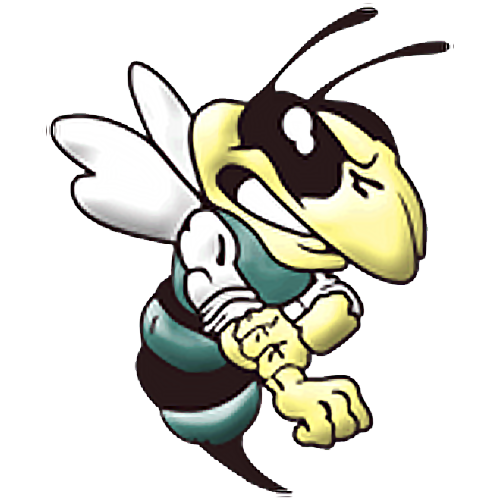 The Wellsboro High School Alumni Association is monitoring the Coronavirue closely. We have developed a Plan of Action to deal with the possibility the 143rd Banquet may have to be cancelled. We will let you know as soon as we have made a decision. We have every intention of making Scholarships to Seniors. All Dues and Contributions received will be used for Scholarships to the Class of 2020. We are working closely with Dr. Freeman and her staff to encourage all Seniors to complete an Application. We would ask all Anniversary Classes to submit your Dues and Contributions regardless if we must cancel. Dinner Income will be returned to those who have already registered unless the Alumnus wishes to use it toward Scholarships. Thank you very much for your patience. Our goal is to do our part to make sure everyone remains safe and healthy.
---
Robert J Blair, Council President